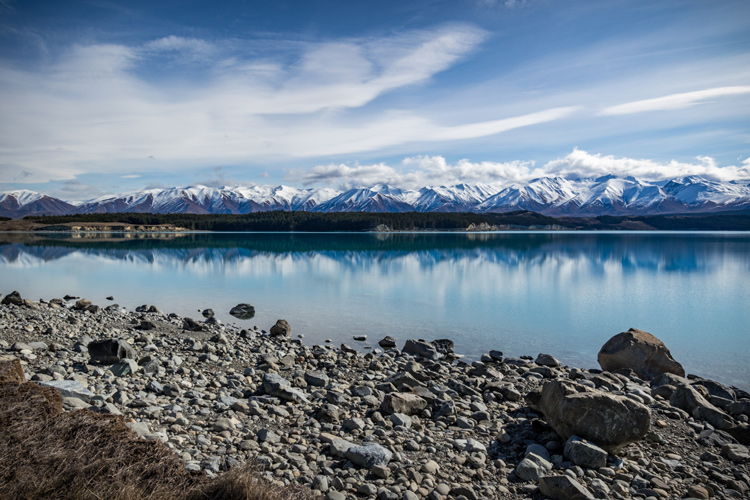 10 Things Nobody Tells Photography Newbies
Every time you read an article or a book, a blog post, or a tutorial, there is always something new to learn about photography. Technology is always moving forward, software being improved, new features and functionality released. Someone has a new technique or tip to share. So many things to learn, yet it is one of the joys of photography as well. Your boundaries are in many ways limitless, it is an artform you can take and develop and make it your own.
Still there were many things on my journey that had to be learned the hard way, as is often the case. There are some fundamental things it took a while to understand, mostly because no one shared these nuggets of information. Maybe they just thought it was so obvious, that everyone would figure it out?
Hopefully these tips from my experiences will help you in your photography journey.
1. Photography is hard to learn
Your camera is a marvel of modern technology and science, with lots of buttons and dials, and all sorts of fancy features. To have control over how it creates your images, you need to learn how to use it with some level of skill. Then there is the art side of the equation; composition, framing, mood, telling a story. So, many new concepts and ideas to learn, both technical and creative.
Dropping $3500 on a fancy new DLSR and lens doesn't make you a capable photographer, any more than buying a set of chef knives makes you a Michelin starred chef. Your camera is a tool, which needs thousands of hours of time invested into learning how to use it. If you aren't prepared to read books, watch videos, and go out again and again to shoot, then your rate of improvement will be minimal.
2. Photography is an expensive exercise
It starts with the really expensive bits, the camera body and the lens. Before long you will want more lenses. A camera bag is necessary to carry it all. A tripod to hold it still. Filters for long exposure shots. Wireless remotes, flash or other lighting gear, the list goes on. There is always something new and shiny to spend money on.
Don't forget things like decent footwear and outdoor clothes. Gas and accommodation costs for travelling locally, plus fees to get into parks also need to be accounted for. Travelling overseas is a luxury for many people. Don't forget insurance too. It all adds up to a lot of money.
About Digital Photography School
Digital Photography School is a website with simple tips to help digital camera owners get the most out of their cameras. Darren Rowse is the guy behind Digital Photography School. He's a digital photography enthusiast and while it's not how he makes his living, he is the one in his friendship group and family that always seems to photograph the special occasions. He is still learning and improving his photography but likes to share what he's learned so far.
This 'School' is not a formal one by any means. There are no classes, no teachers, no exams – rather it's a learning environment. Also, unlike most schools, the information here is free. As this is a regularly updated site the best way to use it will be to follow it over time. The best way to do this will be to use one of our Subscription Options.
http://digital-photography-school.com/