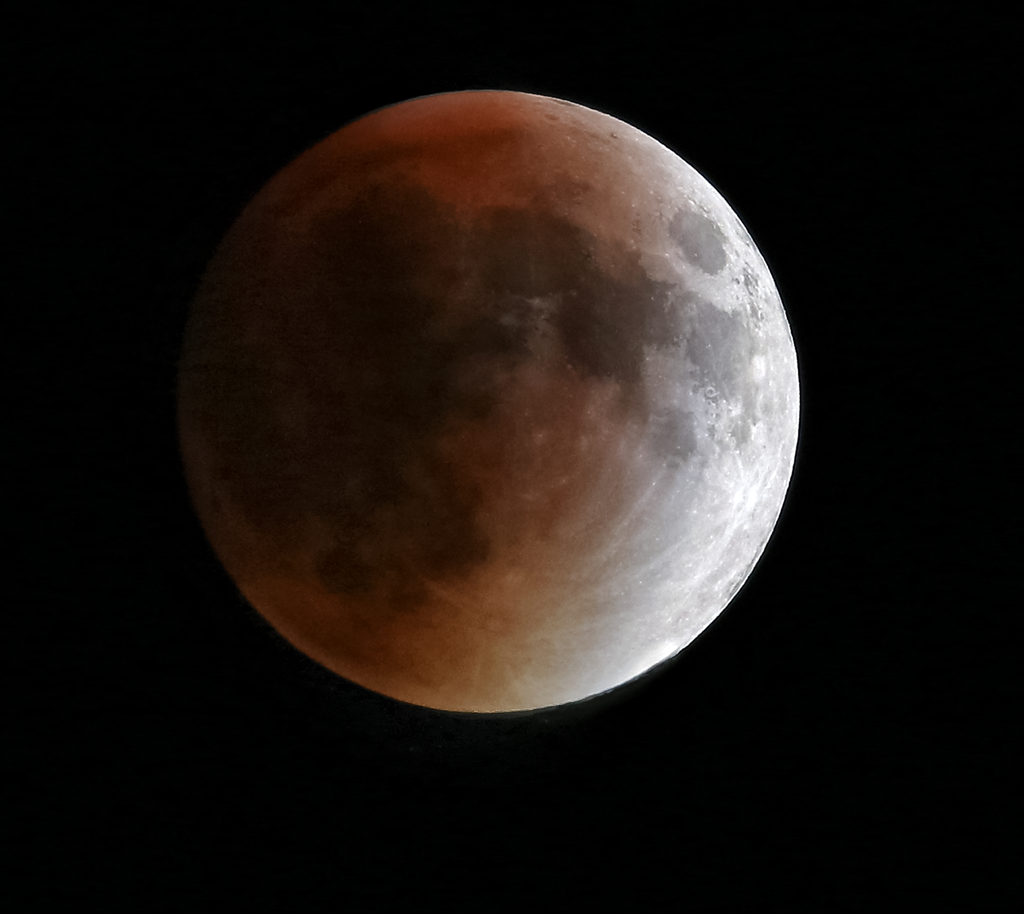 Blood Moon by Paula Brown
Our very own Paula Brown has done it again… She submitted her photo of the Blood Moon to Popular Photography, and it was chosen along with 10 other entries to be highlighted in their "Show Your Stuff Gallery: #SuperBloodMoon".
You can see her photo and others in the Popular Photography article. Way to go Paula!