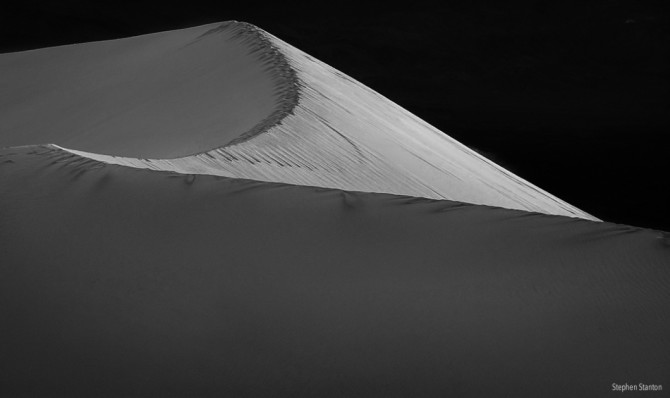 AN 'OPEN LETTER' TO LANDSCAPE PHOTOGRAPHERS: IT'S TIME FOR AN ETIQUETTE CHECK
· Michael Mariant
http://www.diyphotography.net
YOUR SHOTS ARE NOT THAT UNIQUE, SO THERE'S NO REASON TO RUIN IT FOR EVERYONE ELSE.
Have you ever noticed that when you go to a Costco gas station, the rows of vehicles can be so orderly with everyone nicely lined up with a general polite and cordial demeanor. But once those friendly drivers park their fueled cars in the lot and trek inside the Costco store, all matters of civility, politeness and order disappears the moment you approach one of the food sample stands. Shoppers jockey their carts for position to seize that small pizza sample, blocking the little ones from taking cups of trail mix, and snatching that last mini-cup of yogurt like it's the last one cup of yogurt for all of mankind.
What has become of our society, with an attitude that something there for the taking, can't be taken by others? A mindset that it is only his or hers for the taking, and to be damned sure no one else can get one before them, or after. Where has the common decency gone?